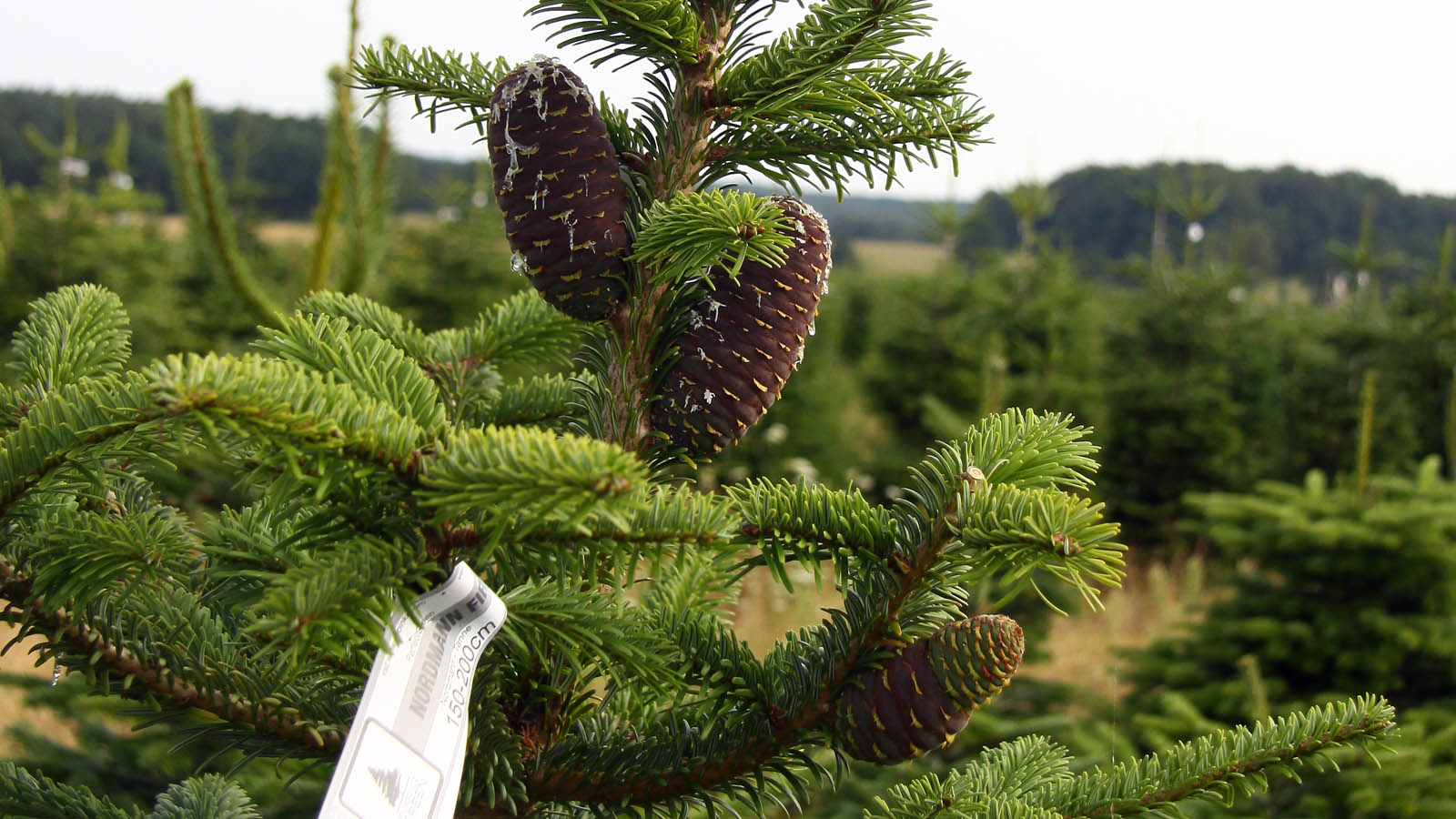 This year we began taking orders on August 10, which is slightly later than in previous years. In the week from 10 to 15 August we hosted on our plantation many of our existing and several new customers and we received an extraordinary amount of orders. We all agreed that our Christmas tree this year are particularly beautiful, and the price offer extremely attractive! We have already marked 70% of the trees, and so easy to recognize Christmas tree qualified for individual classes.
To all those who did not have time yet to visit us we remind that until September 15 the special offer is valid!
We invite you to visit the plantation and to place orders. We will be at your disposal on our plantation in SLONINO near Koszalin:
from 26 to 29 August,
from 9 to 12 September.
For detailed information about the offer we invite HERE.
To order click HERE!