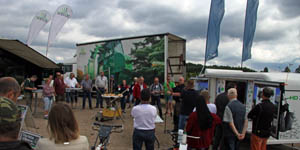 Even in a traditional business like ours, the world is changing. At Perfect Green, we know it very well, which is why we constantly work and improve ourselves so that our Christmas trees set quality standards.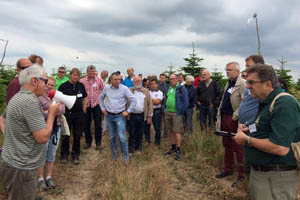 In cooperation with the Polish Association of Christmas Tree Growers and the European Association of Christmas Tree Growers, on June 19, 2018, we hosted a group of over 50 best Christmas tree growers from 10 European countries and the USA at our plantation. We are proud that our plantation has received very high ratings, and guests from abroad have seen for themselves that Polish plantations compete with the best not only in terms of price, but above all in terms of quality.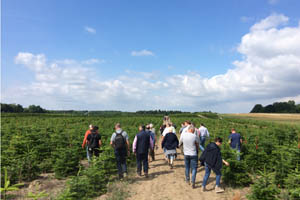 At the same time, we hosted a group of over a dozen growers from Poland as well as companies producing and supplying specialist equipment. Such cooperation will bear fruit for our clients this season.